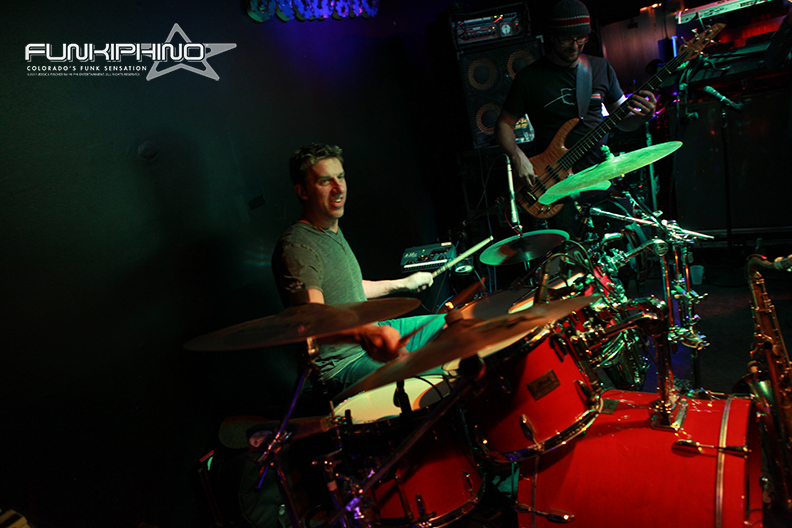 Address :
23074 US Highway 6 Keystone, Colorado 80435
Funkiphino at Snake River Saloon, Feb. 17
9:30pm
Funkiphino is excited to play a 2nd night at the Snake River Saloon in Keystone, Colorado. Since 1975, the Snake River Saloon & Steakhouse has been offering the best in food and live entertainment to weary travelers and steadfast locals. Come and see what makes it so special, and listen to the funk-filled excitement of Funkiphino!
23074 US Highway 6
Keystone, Colorado 80435
(970) 468-2788
http://www.snakeriversaloon.com/